Problem
Neonatal jaundice is a common condition in infants caused by high levels of bilirubin in the blood. If sustained for a long time, they can lead to Kernicterus and cause irreversible neurological damages.

Affected Areas
In Africa, Southeast Asia and South America, there are many obstacles to achieve proper neonatal care management, including limited availability of diagnosis and care equipment. In Europe and Anglo-Saxon countries, the management of the neonatal jaundice is very good.

Need
To reduce Kernicterus cases in the world, it is necessary to intervene at several levels to promote recognition of neonatal jaundice as a factor of socio-cultural importance, by promoting the appropriate training of health personnel and the implementation of effective instrumentation.

Solution
The International Guidelines recommend early detection of jaundice by measuring bilirubin levels within the first 2 weeks of childbirth. The Bilistick® system is a powerful tool able to significantly contribute to eradicate Kernicterus by immediate diagnosis of neonatal jaundice.
What is Bilistick®
and how it works
Bilistick® is the diagnostic tool developed by Bilimetrix to allow a simple measurement of Total Bilirubin concentration in whole blood samples to assess the severity of neonatal jaundice. The test require just insert the Bilistick® Test Strip into the reader and load a small drop of blood on it. The Bilistick® System thus allows the measurement of Total Bilirubin concentration in less than 2 minutes with an accuracy comparable to traditional laboratory methods.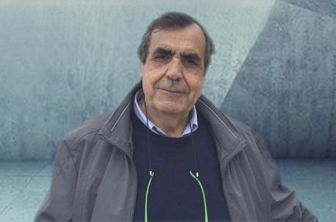 Bilimetrix CEO and Scientific Director of the Italian Liver Foundation-ONLUS . His skills concern the advanced study of the physiological and pathological aspects of the liver with particular interest in bilirubin toxicity in the central nervous system. Coordinator of numerous international scientific projects related to neonatal jaundice and brain damage caused by bilirubin.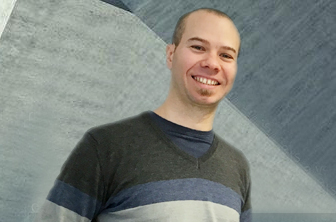 Graduated in Argentina in Biotechnology, he came to Italy in 2009 to pursue the Ph.D. in Molecular Biomedicine at the University of Trieste, studying bilirubin toxicity mechanisms in neuronal cell models. On 2011, he became responsible for the development of the Bilistick® System. Since 2014 covers the roll of CTO for the company and is responsible for the coordination of research projects in different countries around the world.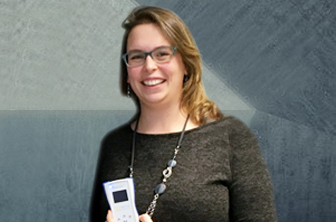 Graduated as a Biomedical Laboratory Technician, in 2015 achieve her Master's Degree in Science Diagnostic Techniques at the University of Ferrara. Today cover the roll of Technical Affairs Specialist for Bilimetrix.
NATIONAL ACKNOWLEDGEMENTS
EUROPEAN AND INTERNATIONAL ACKNOWLEDGEMENTS
Publications and presentations
Contact
Should you be interested in purchasing a Bilistick® System or would like to receive further information about the product and the company, please send us a message by filling out the following form.