The Problem
Neonatal jaundice is a common condition in newborn caused by high level of serum bilirubin. If sustained for a long time, it can cause irreversible neurological damages.

The Situation Today
At the present time to assess bilirubin levels a blood test is required. This procedure is really hard and only high trained personnel can perform it.

What We Need
To prevent this disconfort to the babies, a non-invasive new test with the guarantee of reliable results as quickly as possible is high desired.

Our Solution
The Bilistick® System can really give an immediate result from a single drop of blood, with the same reliability of laboratory testing, in real time.
What Is The Bilistick® System
The Bilistick® System is the diagnostic tool developed by Bilimetrix to allow a simple measurement of total bilirubin concentration in whole blood samples. This innovative device enables mecial staff to assess the severity of neonatal jaundice with a quick and minimally invasive test. You just need to insert the Bilistick® Test Strip into the Bilistick® Reader and load a small drop of blood on it. The Bilistick® System allows the measurement in less than two minutes, with an accuracy comparable to traditional laboratory methods.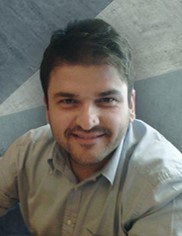 President and Chief Executive Officer (CEO)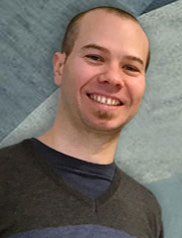 Chief Technical Officer (CTO) and Regulatory Affairs Responsible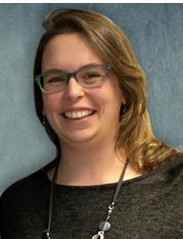 Technical Affairs Specialist and Quality Affairs Responsible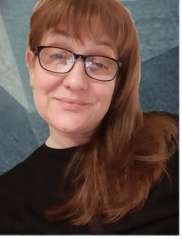 NATIONAL ACKNOWLEDGEMENTS
EUROPEAN AND INTERNATIONAL ACKNOWLEDGEMENTS
Presentations And Publications
Contact Us
If you are interested in Bilistick® System purchasing or need more information, please fill out the form below. We will reply as soon as possible.