Problem
Neonatal jaundice is a common condition in infants caused by high levels of bilirubin in the blood. If sustained for a long time, they can lead to kernicterus and cause irreversible neurological damages.

The Situation Today
Today, to assess bilirubin levels a blood test is required. This procedure is really hard on a baby's body. Not to mention the high personnel costs it requires, the long waits necessary to get laboratory results and the need for the family to come back and forth from the hospital.

Need
To reduce the discomfort in patients, it is necessary to change the way this test is performed with the introduction of non-invasive instrumentation that can guarantee reliable results as quickly as possible with a POC technology.

Solution
Our device has been designed with that scope in mind. The  Bilistick® System is a powerful tool that can make an immediate diagnosis with the accuracy of laboratory testing and the comforts of transcutaneous bilirubinometers.
What Is The Bilistick® System
The Bilistick® System is the diagnostic tool developed by Bilimetrix to allow a simple measurement of total bilirubin concentration in whole blood samples. This innovative device enables mecial staff to assess the severity of neonatal jaundice with a quick and minimally invasive test. You just need to insert the Bilistick® Test Strip into the Bilistick® Reader and load a small drop of blood on it. The Bilistick® System allows the measurement in less than 2 minutes, with an accuracy comparable to traditional laboratory methods.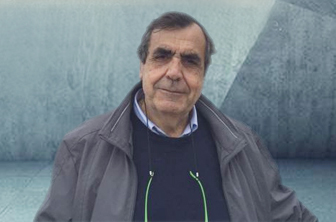 Bilimetrix President and Scientific Director of the Italian Liver Foundation-ONLUS . His skills concern the advanced study of the physiological and pathological aspects of the liver with particular interest in bilirubin toxicity in the central nervous system. Coordinator of numerous international scientific projects related to neonatal jaundice and brain damage caused by bilirubin.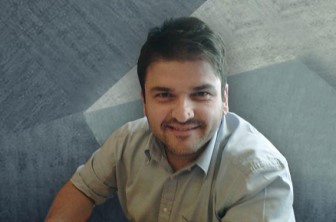 Experienced Founder with a demonstrated history of working in the information technology and services industry. Strong entrepreneurship professional skilled in Business Intelligence, Data Science & Data Health.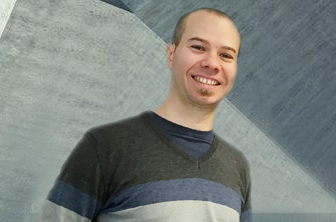 Graduated in Argentina in Biotechnology, he came to Italy in 2009 to pursue the Ph.D. in Molecular Biomedicine at the University of Trieste, studying bilirubin toxicity mechanisms in neuronal cell models. On 2011, he became responsible for the development of the Bilistick® System. Since 2014 covers the roll of CTO for the company and is responsible for the coordination of research projects in different countries around the world.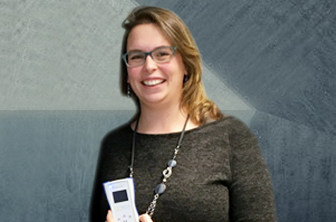 Graduated as a Biomedical Laboratory Technician, in 2015 achieve her Master's Degree in Science Diagnostic Techniques at the University of Ferrara. Today cover the roll of Technical Affairs Specialist for Bilimetrix.
NATIONAL ACKNOWLEDGEMENTS
EUROPEAN AND INTERNATIONAL ACKNOWLEDGEMENTS
Publications and presentations
Contact
Should you be interested in purchasing a Bilistick® System or in receiving further information about the product and the company, please send us a message by filling out the following form.